Christopher Gowen Lindsay 675
Born: 17 May 1942, Farmington, Franklin County, Maine 675
Died: About 16 May 1987 at age 44 1587
Buried: 21 May 1987, Winthrop, Kennebec County, Maine at Glenside Cemetery (previously Haskell Cemetery) 1587

Cause of his death was due to a heart attack.


Boston Globe
Boston, Massachusetts
May 23, 1987

C.G. LINDSAY, 44 WAS AP BUREAU CHIEF

Services were held Thursday in Maine for Christopher G. Lindsay, a former Associated Press business editor and writer in New York and State House bureau chief in Augusta, Maine.

He was found dead in his apartment last weekend, his family said Wednesday. He was 44.

Mr. Lindsay died of what was believed to have been a heart attack, according to his brother.

Mr. Lindsay was an editor and reporter on the AP's national business news desk from 1981 until he resigned last fall. He specialized in covering the airline and banking industries.

Mr. Lindsay began his AP career in 1978 in Concord, N.H., after working 13 years in the broadcast industry.

He was a producer and reporter for Connecticut Public Television in Hartford from 1974 until joining AP. He was host of a weekly public affairs program in 1973 and 1974 on WPIX-TV in New York, and he was a reporter and later news director at WICC-radio in Bridgeport, Conn., from 1965 through 1974.

In 1980, Mr. Lindsay took charge of AP's State House bureau in Augusta, Maine.

He was born in Farmington, Maine, and was a 1965 graduate of Emerson College in Boston.

He leaves his mother, Irene Lindsay of Farmington, Maine; and a brother, Howard, of Readfield, Maine.

Services were held in Glenside Cemetery in East Winthrop, Maine.



Events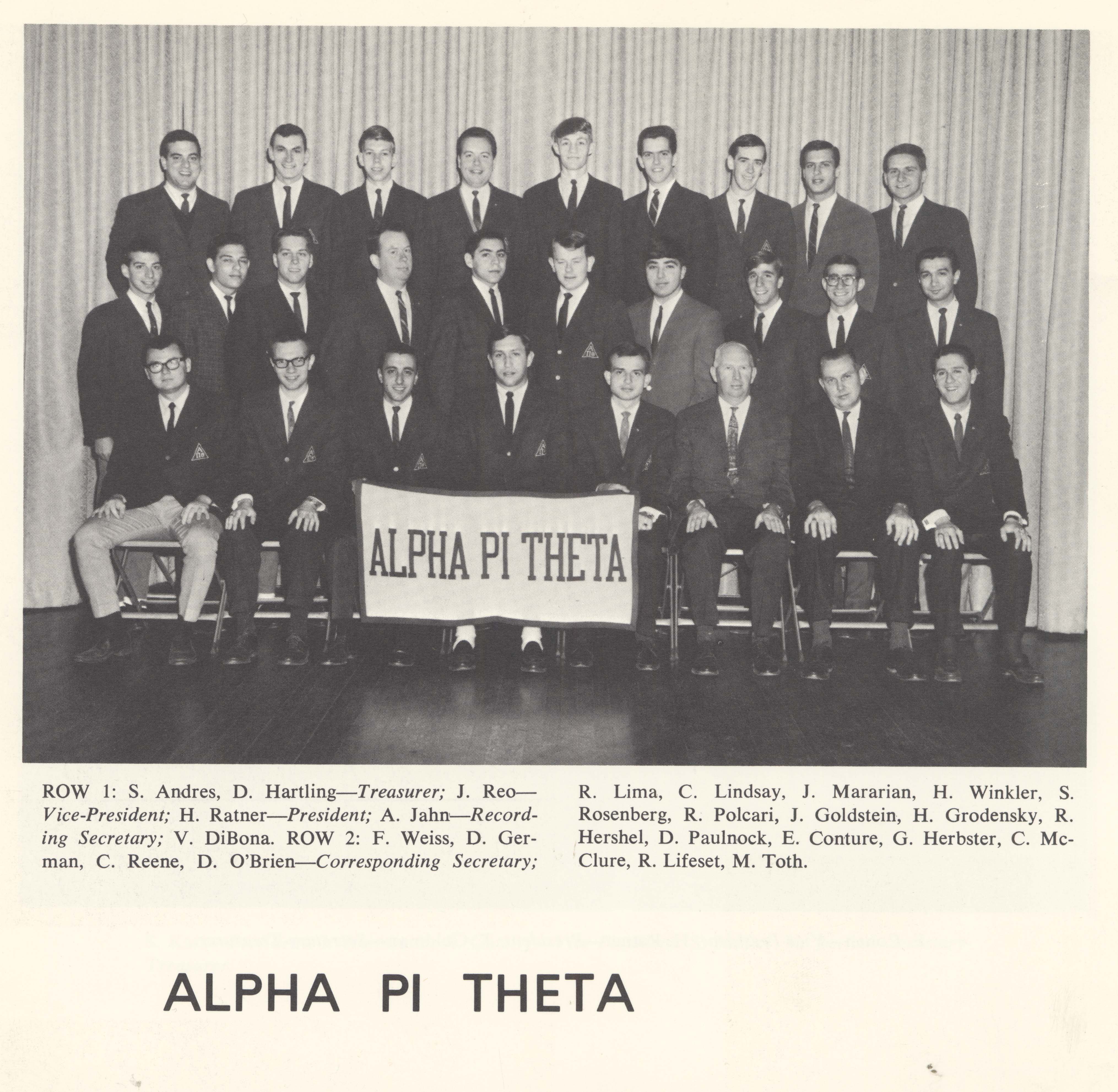 • He was educated at Emerson College in 1965 in Boston, Suffolk County, Massachusetts. He was a member of the Alpha Pi Theta fraternity and is pictured alongside a young Henry Winkler (aka "The Fonz").
• He worked as an AP bureau chief.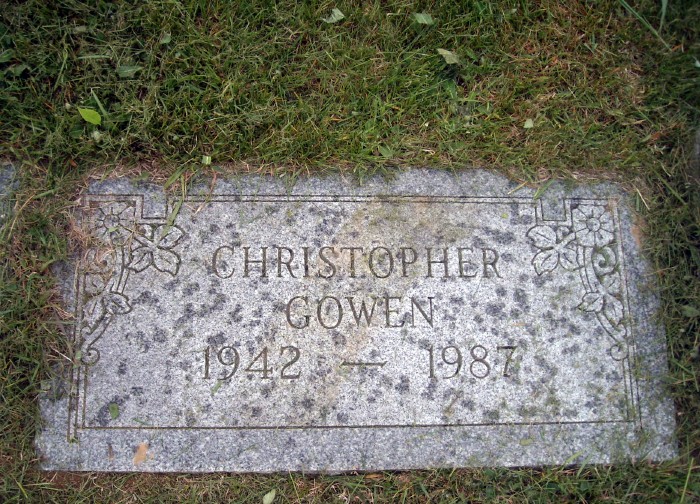 • He was buried at Glenside Cemetery in Winthrop, Kennebec County, Maine.